We help great people build great online businesses
Here's our vision: you, us, working together to deliver an unmatched Shopify Plus experience for your customers. Through standout design, elevated user experience, and expert web development, we'll transform your eCommerce store and amplify your business capabilities.
Let's create a lasting relationship and make us your Shopify Plus solutions partner.
What's in it for you?
Here's a few perks of partnering with our Shopify Plus eComm agency: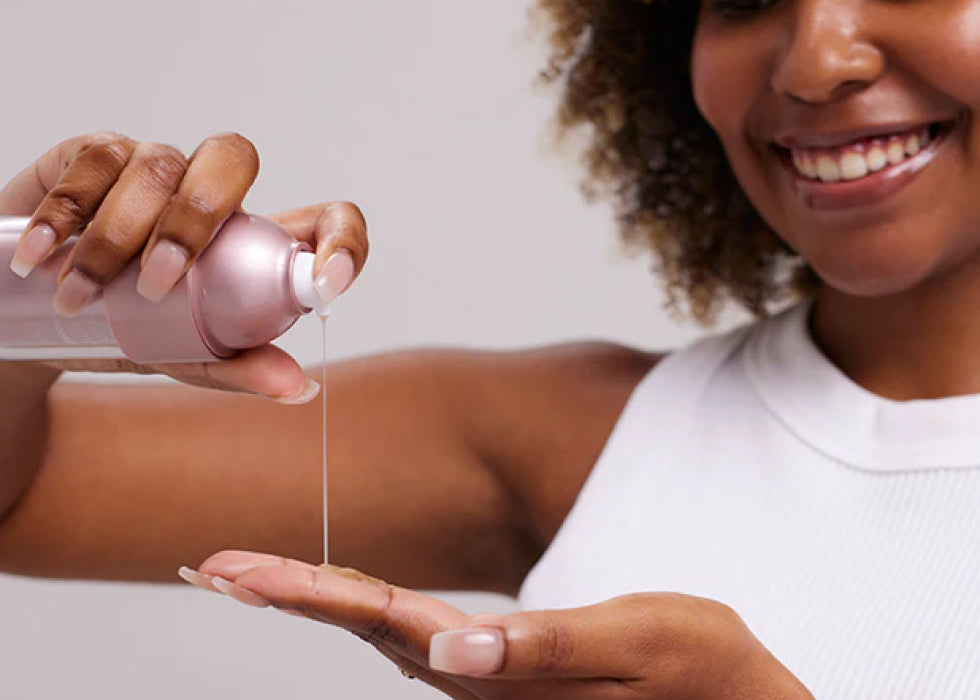 We've got over 35 years of combined experience working with Shopify. Our ongoing dedication to developing the best Shopify stores has had a profound impact on our ability to reimagine your brand online.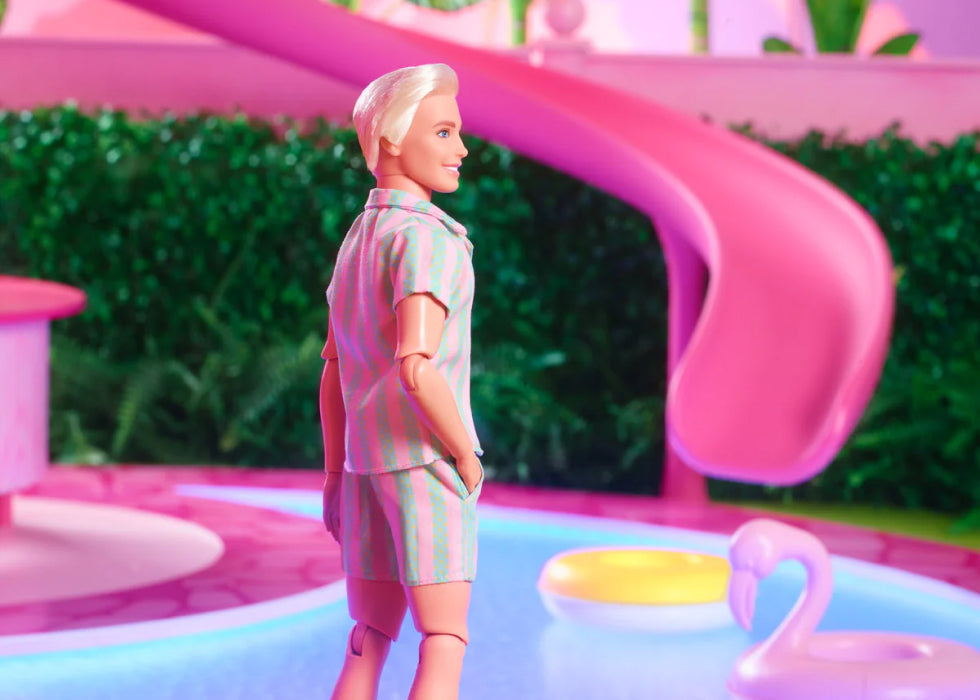 You've got a challenge on your site? Give it to us. We love turning barriers into solutions - all to help you grow your business.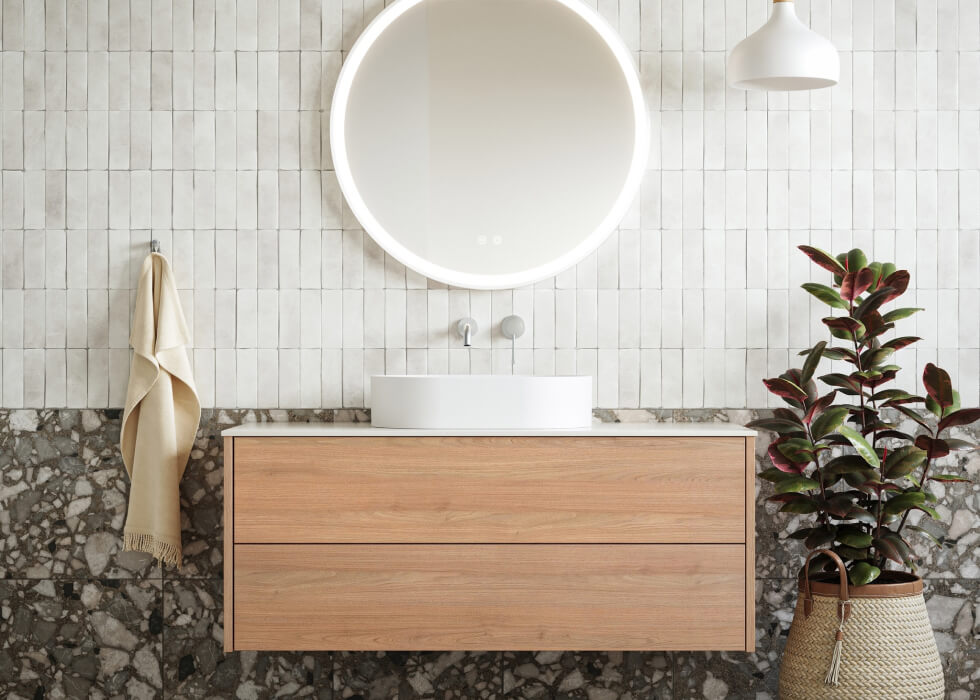 We'll wholly focus on you. You'll receive customised solutions that are designed to reflect your brand's goals and character.
PLUS access to the latest tech and strategies in the field.
What our Shopify Plus team
can bring to your table
Elevate your brand
Incorporating UX/UI, A/B tests and custom themes, we can make a lasting impression through design.
Learn more
Customise your dream store
From unique features to API integrations, we make your Shopify Plus store truly yours with our development team.
Show me how
Integrate your apps
ERP, payment gateways, or CRM – we can seamlessly integrate your existing systems into your Shopify Plus store. All hassle-free syncing.
Scale up and perform
We'll optimise your website's speed, improve load times and ensure your website is scalable and capable of handling increased traffic without performance issues.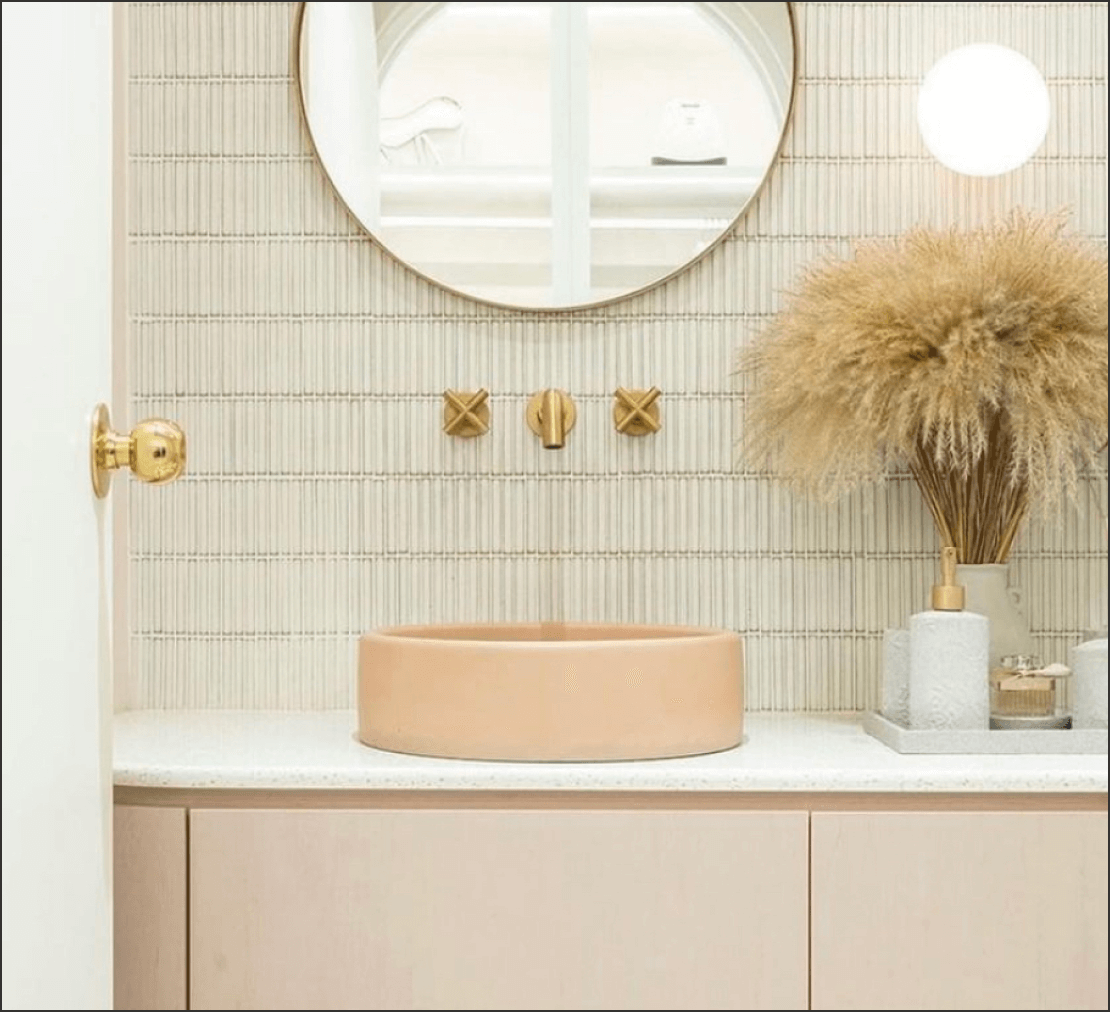 Nood Co
Replatforming and creating three multi-region online stores for Nood Co. They saw a 20% uplift in sales year on year after the first week of launch.
Read the case study
Select
Case studies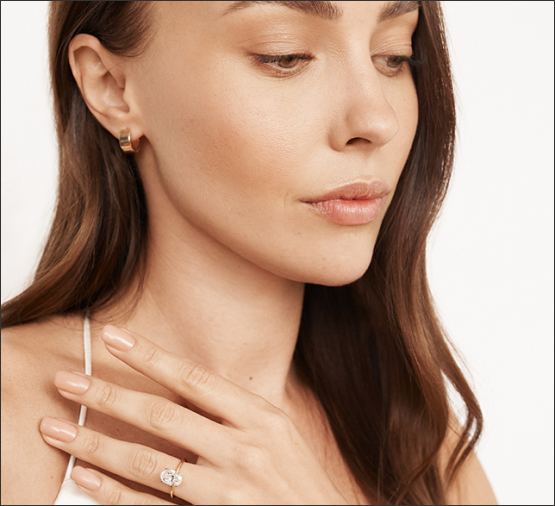 Michael Arthur Diamonds
Personalising the experience of creating an engagement ring online. We designed and built a Shopify website integrated with a diamond API so customers can select their diamond in real time.
Read the case study
Brands we have
helped grow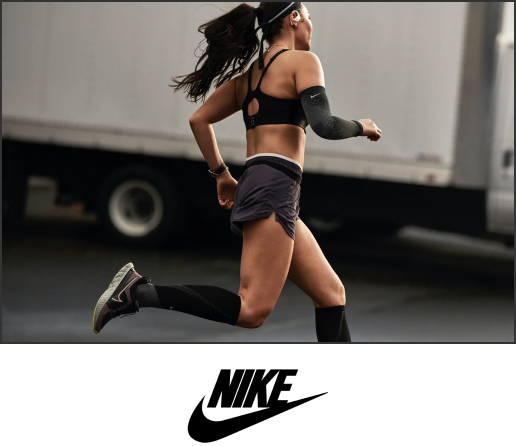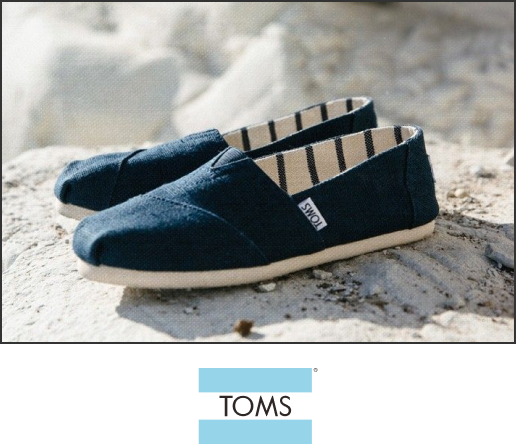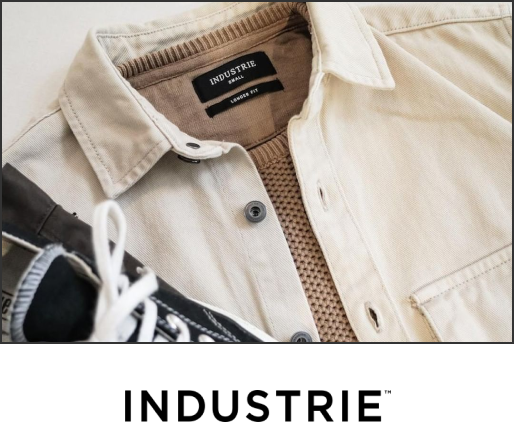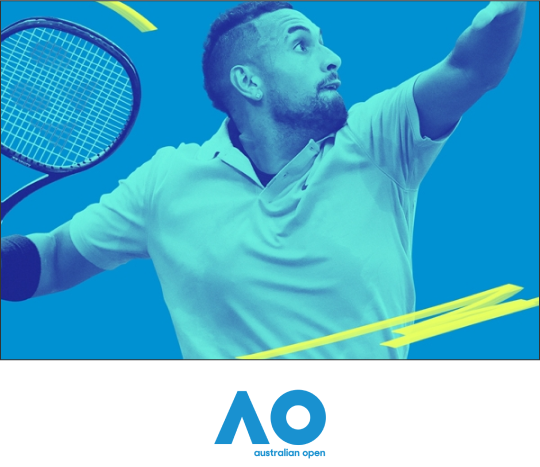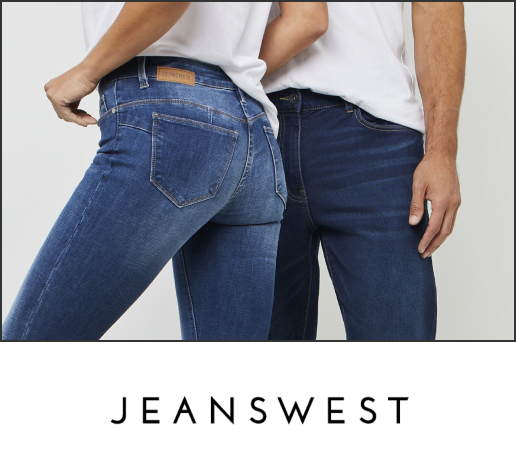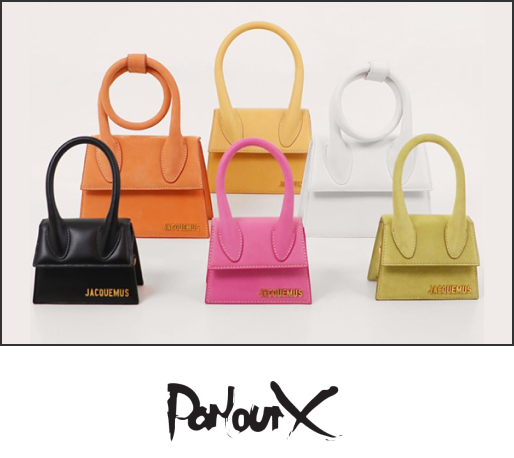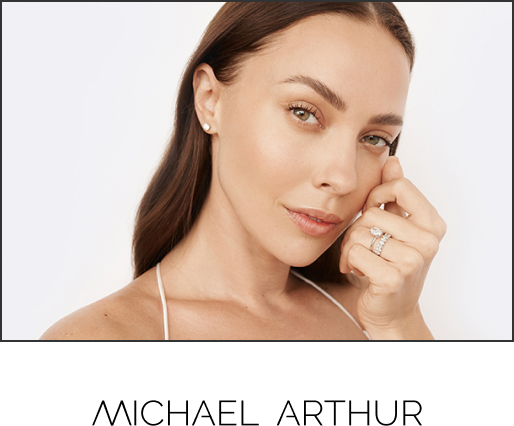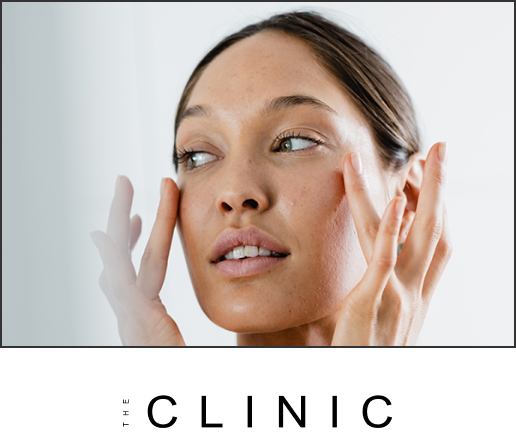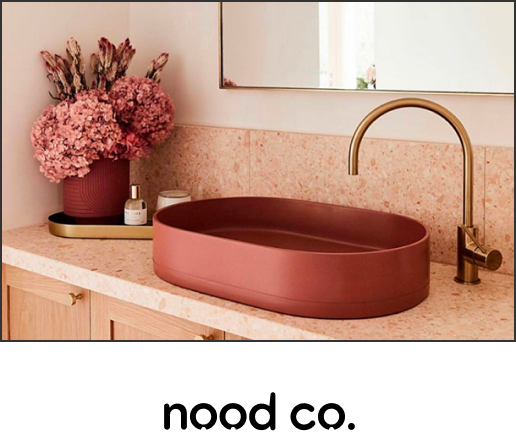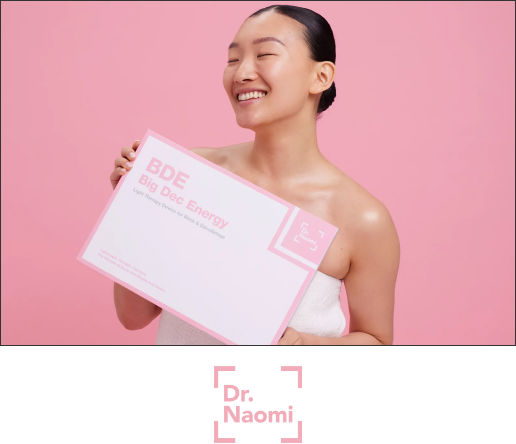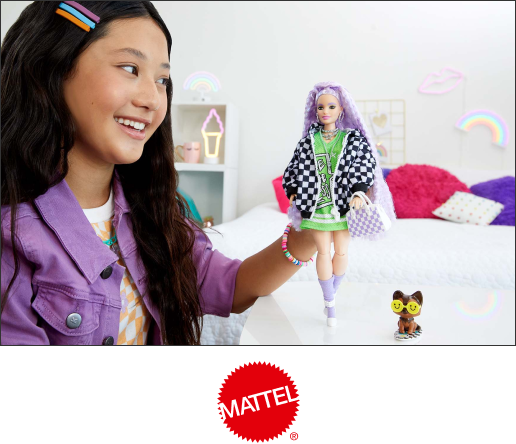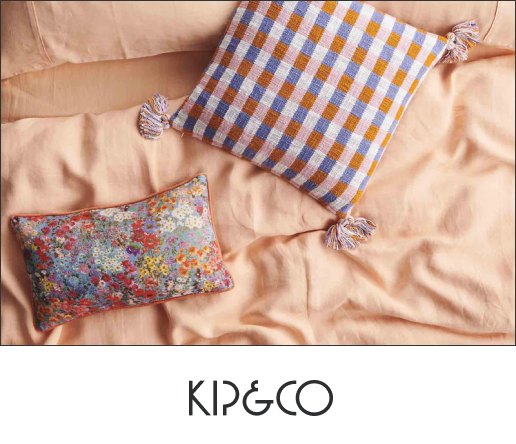 Nitty gritty a snapshot of how we've helped our clients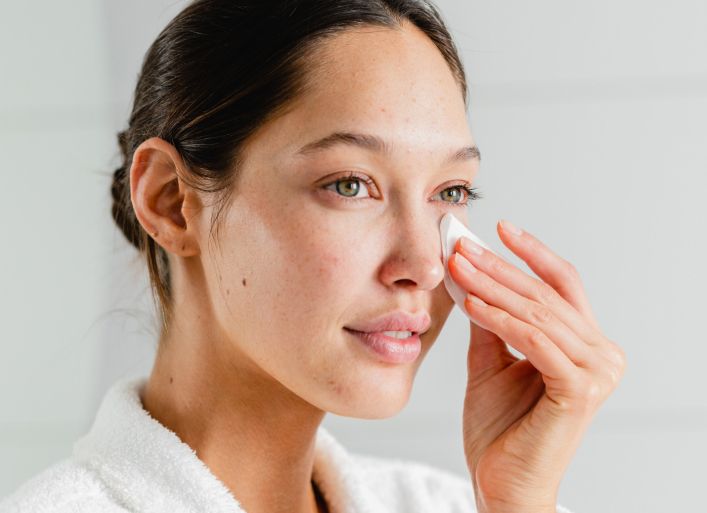 Increased The Clinic's conversion by 65% since launching their new Shopify Plus website.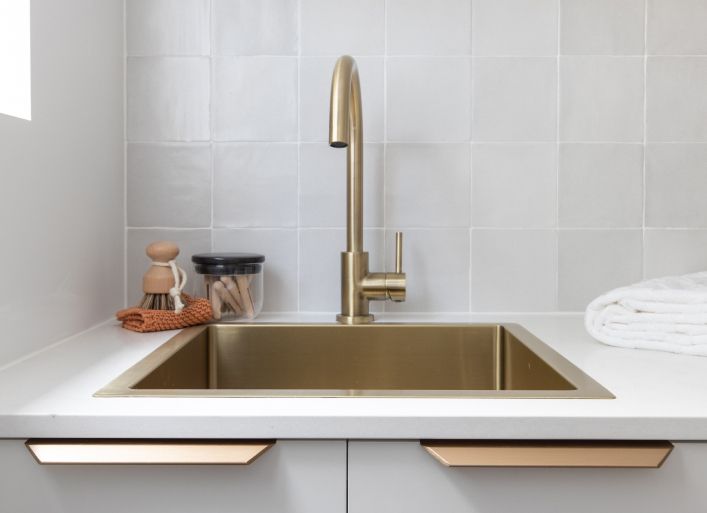 Changing the way Meir sells their products globally with region detection.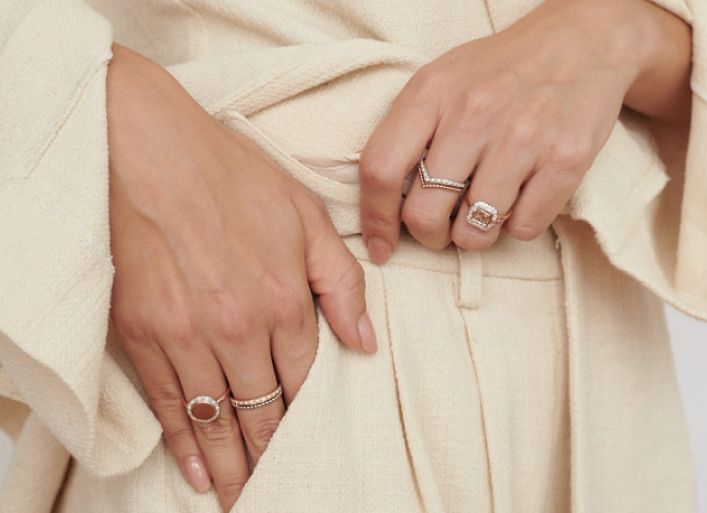 Personalising the experience of creating an engagement online for Michael Arthur Diamonds.
What do our clients say about working with us?