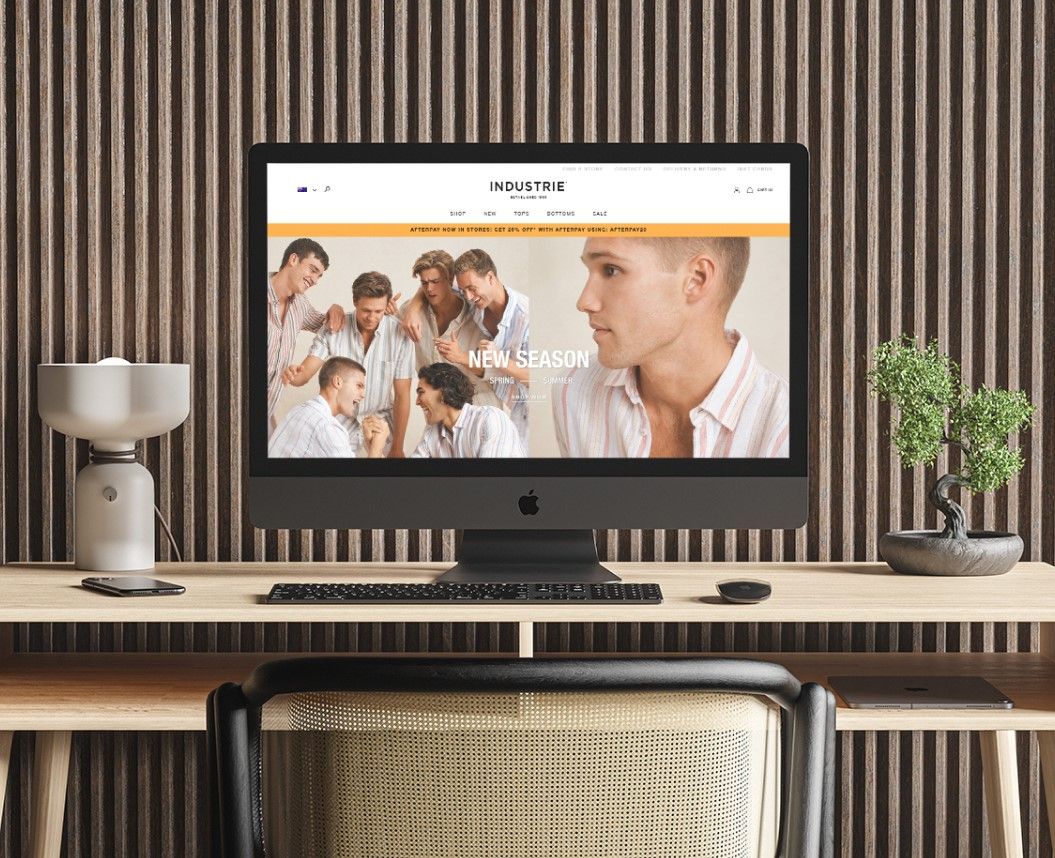 About Prosper Digital
Prosper Digital was co-founded in 2017 by Jacob Osborne and James Cope. Though a relatively young agency, we've helped some big-name clients—including Nike, Tennis Australia and TOMS—to transform their online offerings, delivering a premium experience for customers while driving conversion and growth.
With cumulative decades of experience in eCommerce, technology, digital marketing, strategy and design, we have the skill and expertise to tackle problems large and small, and achieve outstanding results for clients and their customers alike.
Most importantly, though, we work collaboratively with clients to gain a deep understanding of their business, values and objectives to produce beautiful, scalable online stores.
We don't believe in a one-size-fits-all approach, and have been known to push the boundaries of platforms like Shopify to make them work for you—not the other way around.